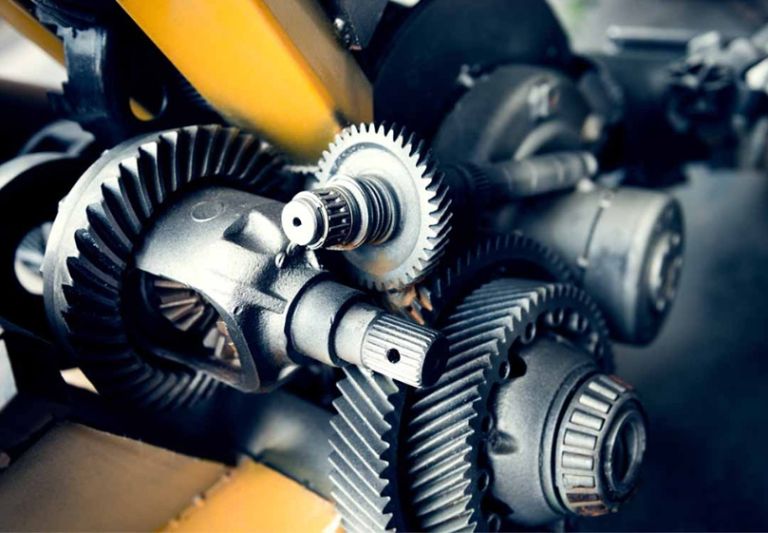 About
T²-DOC bv
T2-DOC bv Technical and Tactical Documentation specialises in the development of technical documentation. Our employees possess technical knowledge and experience. We also have practical experience and insight into laws and regulations. We can produce documentation for your target group that is appropriate, error-free and unambiguous.
We produce documentation such as: user manuals, maintenance manuals, parts lists, instruction cards, training documentation, wall signs, electronic technical manuals, maintenance schedules, technical files and software texts. In addition, we can also incorporate your own programme of requirements and corporate identity. If you are looking for animations, we can help you with that as well.
Below are some of the most recent reviews provided by our customers. 'The documentation for the Marines Workplace Container is now complete. On behalf of MatlogCo, our sincere thanks for the enjoyable cooperation.'
Materieellogistiek Commando Land Koninklijke Landmacht

"I would like to thank all the people of T²-DOC bv regarding all your help and your support in the training during all the days. Your help was very precious!"
Theon Sensors
'Absolutely amazing! Thank you for the excellent cooperation and service. Kudos.'
Police

PROPOSAL?
FEEL FREE TO ASK US WITHOUT OBLIGATION!
If you would like to know what we can do for you, do not hesitate to contact us for an appointment or a proposal without obligation!